How Helm build better relationships

AND increase

revenue
Helm Specialist Recruitment joined The Hoxo Academy earlier this year and, after adopting The Personal Branding Bootcamp methodology, saw an increase in brand awareness, trust, and new business relationships - as well as the rejuvenation of existing and legacy clients.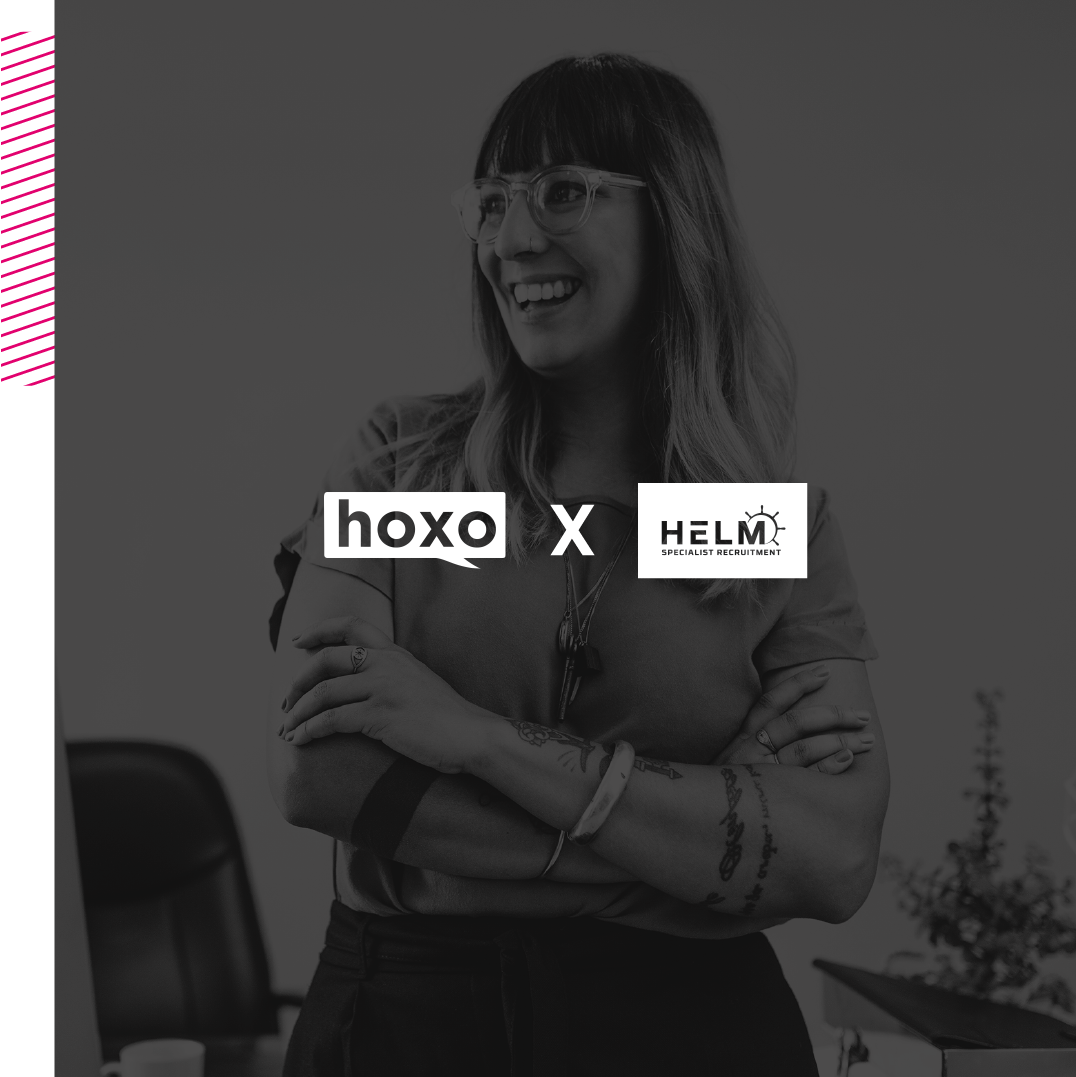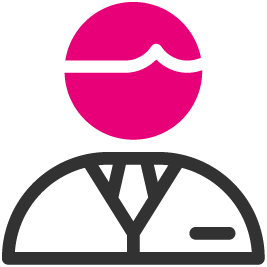 Nurturing relationships
Strengthened existing client relationships through content marketing and social networking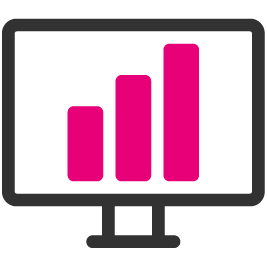 £165K+ in revenue
Enjoyed a huge increase in revenue since joining The Personal Branding Bootcamp in August 2021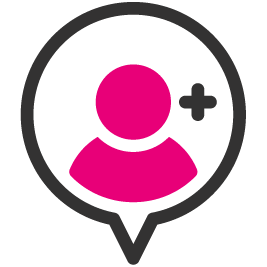 Legacy clients
Reignited interest from historic partnerships by following The Hoxo Academy formula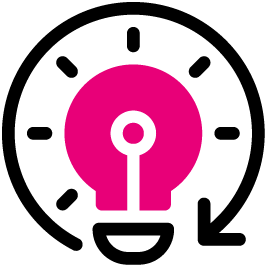 Thought leadership
Leading the conversation in their sector and they no longer use LinkedIn exclusively for jobs
1.
Situation
Helm joined the Hoxo Academy in August 2021, at which point were 11 people strong and approaching their 2nd anniversary. They work within the shipping and maritime sector, and each consultant has a niche focus within that market.
The team were already creating content, albeit with minimal direction: they posted when they had something to post, but weren't fully aware of the intricacies of the LinkedIn algorithm.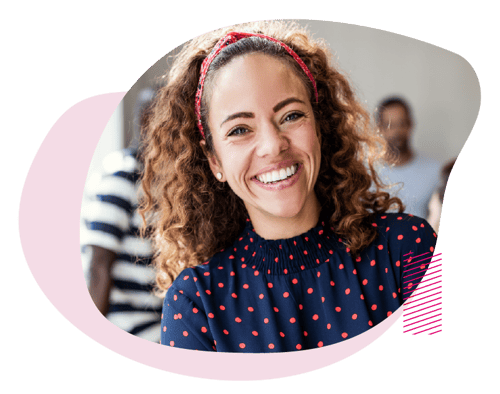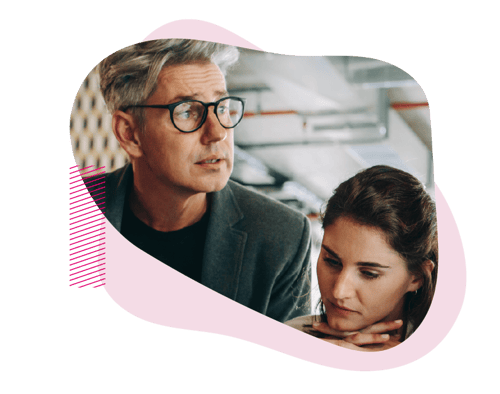 2.
Solution
Since graduating the Hoxo Academy, the team have completely bought into the training and follow the Personal Branding Bootcamp methodology to a tee: regularly posting content specific to their target audience on LinkedIn, and updating their individual profiles to function as more effective lead magnets.
Helm implemented KPIs around LinkedIn content and made sure their teams are consistent with adopting The Hoxo Academy methodologies on a daily basis.
3.
Results
Helm secured a considerable amount of inbound business they otherwise would've missed out on, if not for following The Hoxo Academy methodology and building a brand that wins business on LinkedIn.
They've strengthened existing relationships and renewed several legacy clients through consistent processes and content that builds trust across the market at scale.
Now when they're having conversations, most of them start with: "Oh I know you! I see your stuff on LinkedIn!"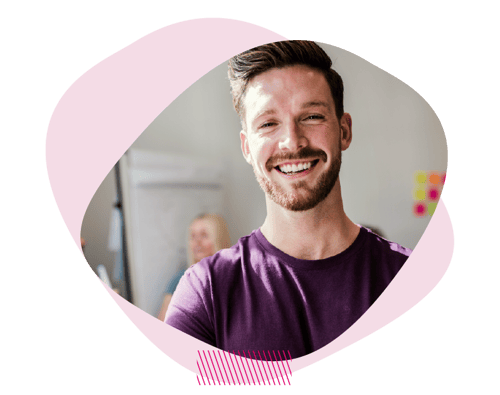 eGuide
12 conversation starters
for recruiters
Free Download
Get our free ebook on 12 conversation starters to place you
as a recruitment expert on LinkedIn
Get our free ebook on our method for tuning every candidate call into effective LinkedIn content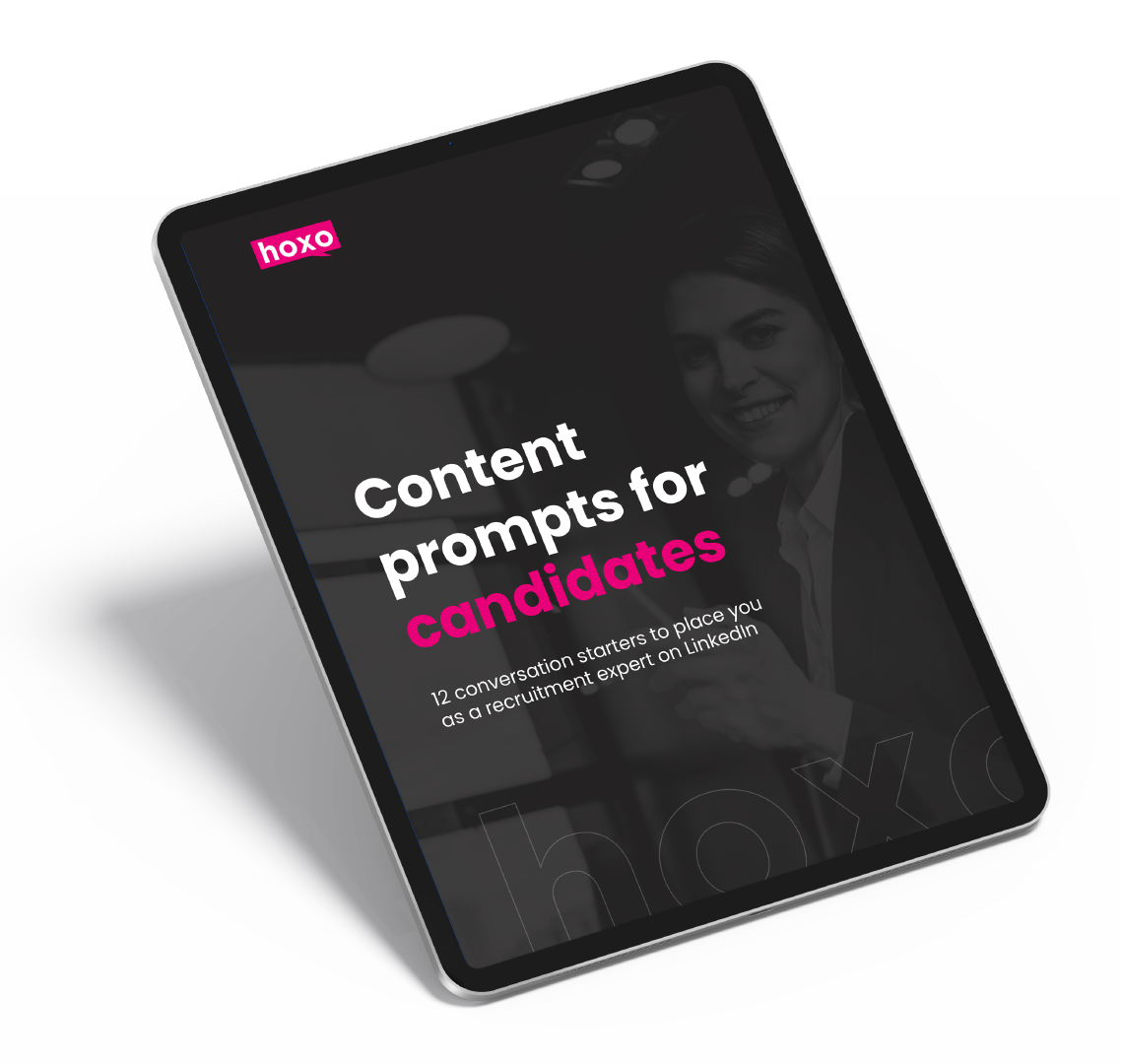 "I had the head of a large potential client reach out to me on LinkedIn. His comment was: Stine, I like the profile that you and Helm are making on LinkedIn. Maybe when you are free let's have a coffee now things are freed up a little?"
"Made a post straight after training - 24 hours later it's sitting at 7k+ views, 36 likes and 19 Comments. By far the most amount of engagement I have ever had on any post in 5+ years on the platform. The kicker comes when a high level potential client DM's me as he didn't want to comment on a publics forum: we set up a call and also informs me he is looking to leave and sends me his CV."
My first post received an increase in views and engagement by getting over 4,000 views, 105 reactions and 18 comments."