How Intervl made 6 figures in 4 months

from

personal branding
Intervl only launched in July 2020 and have already been forced to grow the team in order to cope with the increase in inbound business since graduating The Personal Branding Bootcamp For Recruiters.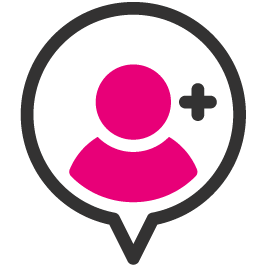 Increased brand awareness
Huge increase in views, engagement, and direct business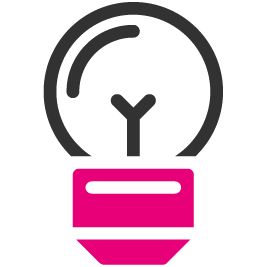 +£100,000 in 4 months
Six figure revenue in 4 months from new business "we never knew existed!"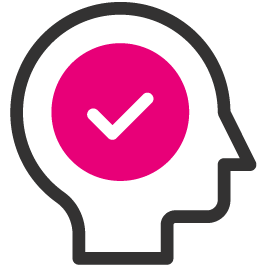 New clients
On average, 2 new clients approach us directly for our services every week

Increased demand
Forced to grow the team to cope with the demand coming from inbound business
1.
Situation
Intervl are a specialist boutique recruitment agency who joined the academy in March 2021. They support companies developing new products and services in Cleantech.
Stuart Middleton launched the business in July 2020 and has built the team to four people. Stuart had already made a name for himself in the market, but wasn't sure how to get his brand out to his ideal target audience.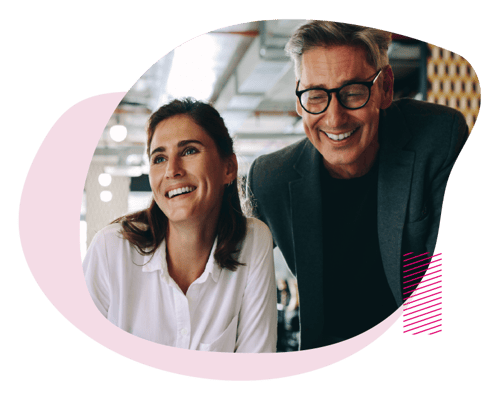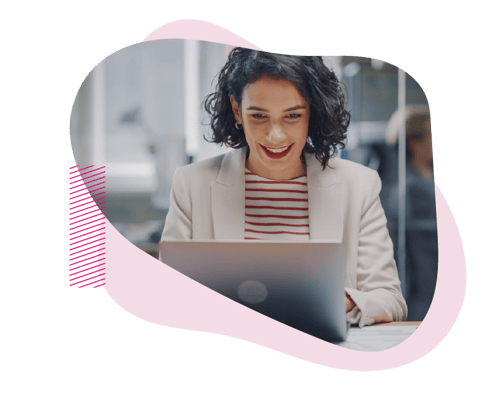 2.
Solution
Stuart knew his team needed to start using LinkedIn to its full potential, but had no clue where to start. Once he saw there was a personal branding programme specifically designed for recruiters, he knew he needed to take the opportunity to learn how to grow his and his team's brands on LinkedIn.
The Intervl team joined the Personal Branding Bootcamp in March 2021 and after starting the 8-week programme, joined the Hoxo Academy Community for recruiters as well. They set aside time to post content on LinkedIn according to the Hoxo Academy formula, and added KPIs for the team purely based on LinkedIn metrics.
3.
Results
Since joining the Academy and implementing the principles learned on the Personal Branding Bootcamp, the Intervl team has seen phenomenal growth in engagement. They've been able to connect with people that are more comfortable and familiar with their brand, which has led to better inbound conversations and leads.
They're growing a huge network and their content leads to people coming up and talking to them, which rarely happened before. Now, they're in a position where they have to grow the company even further to meet the demand coming from inbound business.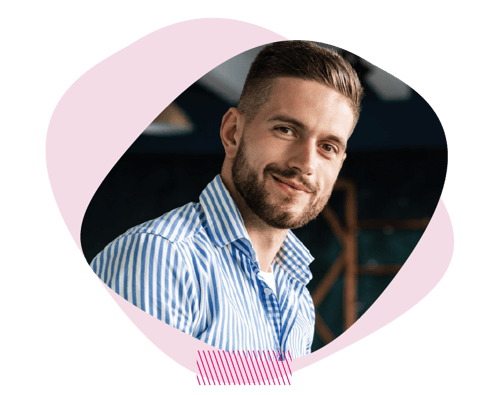 eGuide
12 conversation starters
for recruiters
Free Download
Get our free ebook on 12 conversation starters to place you
as a recruitment expert on LinkedIn
Get our free ebook on our method for tuning every candidate call into effective LinkedIn content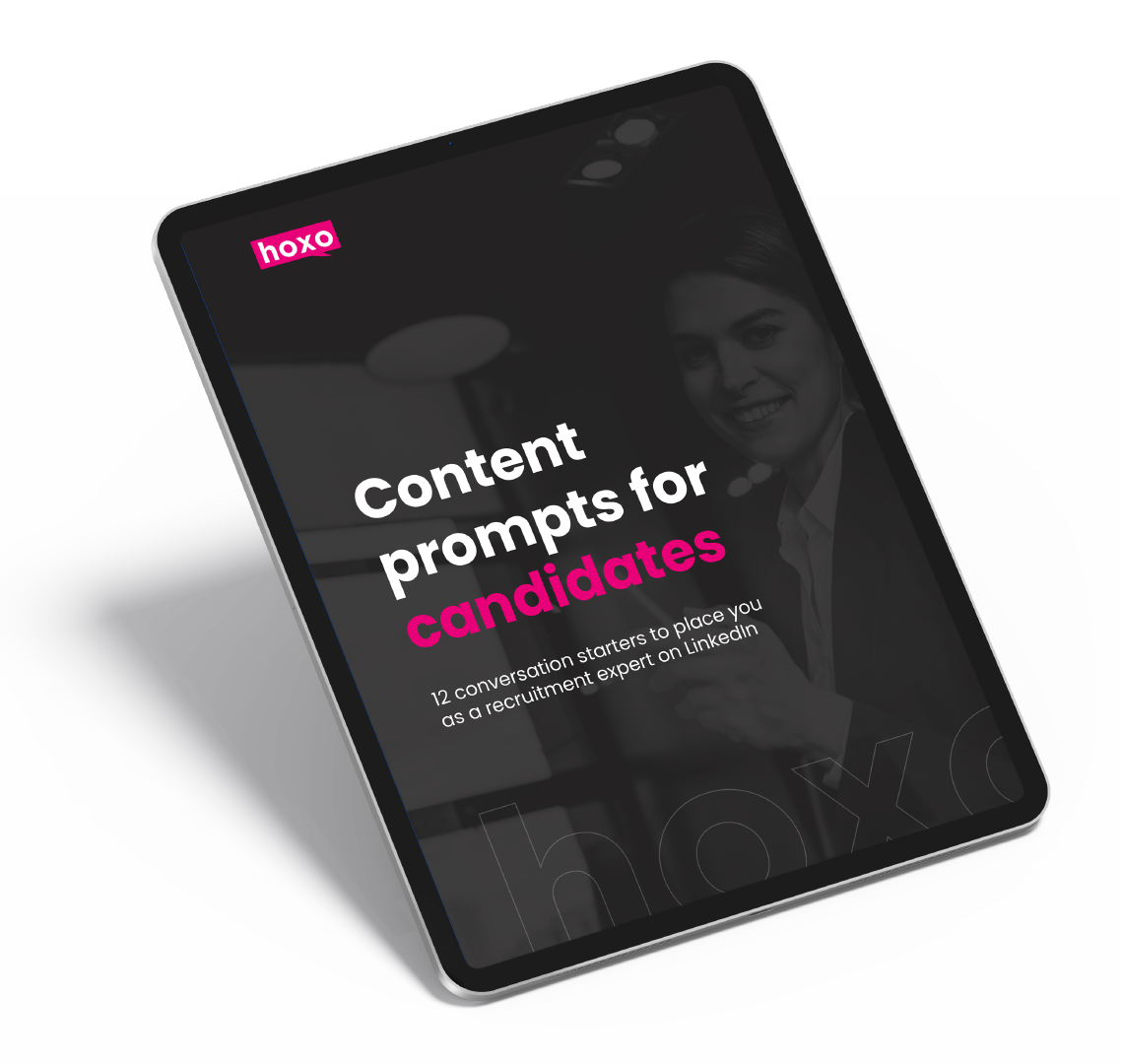 "I put out a post and got over 7000 views with a network of 400 connections, over 40 comments, and is still active over a week after posting. Received a few DM's and loads of connections"
"To become a leader. You got to know what you're good at and what you're not so good at. My weakness was definitely content creation and social media presence, because I'd never done it before."