How Navartis uses personal branding to get more jobs,

placements and ROI
Navartis joined the Personal Brand Bootcamp in September 2021. Since then, the team has improved their LinkedIn brand awareness and engagement strategy immensely, which has led to more jobs, placements and ROI.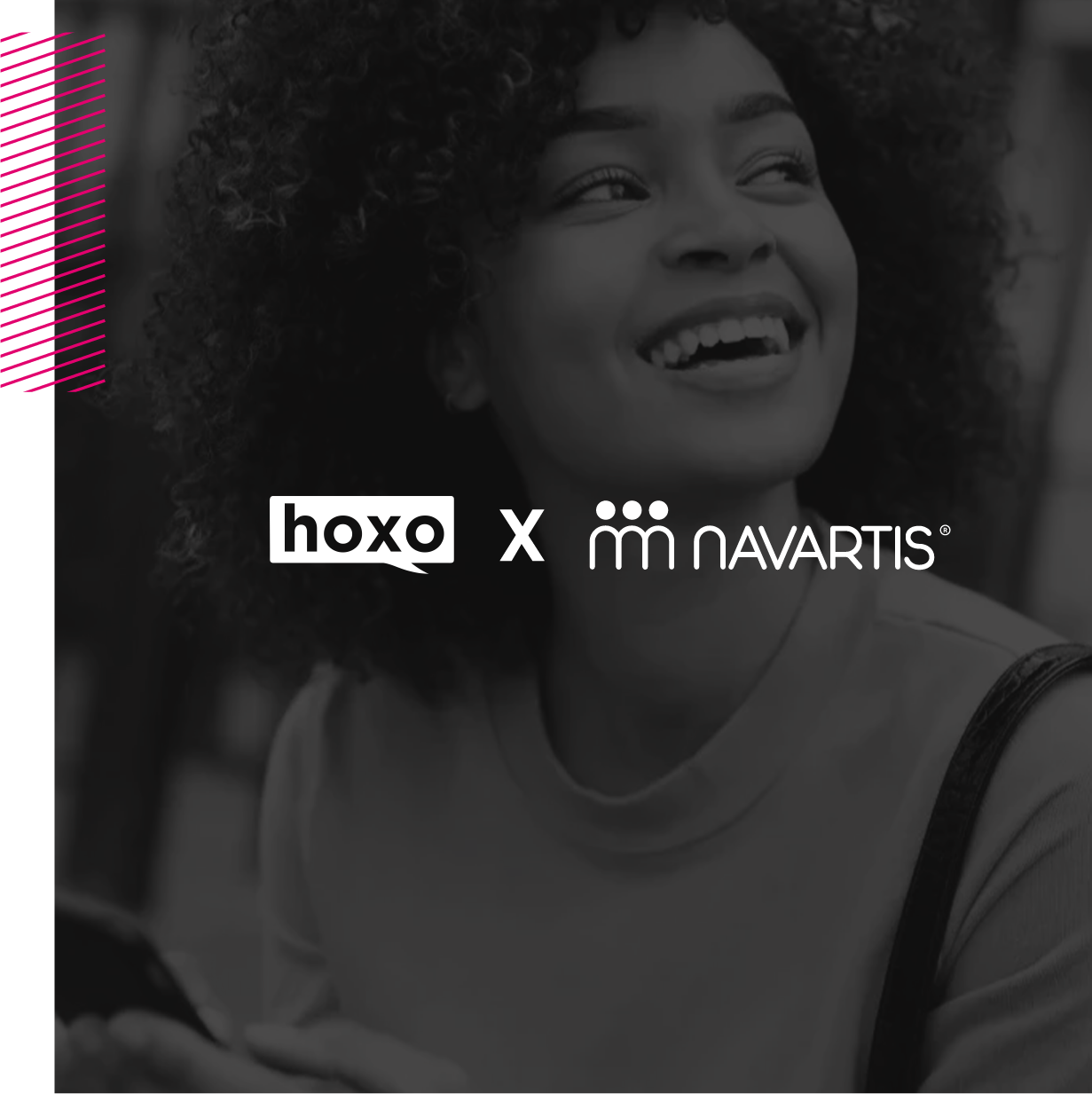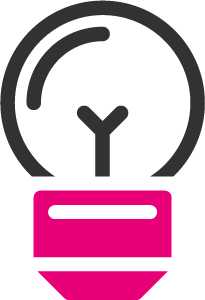 Better ROI
They achieved 2 permanent placements at £15 000 and secured contract deals at £350 per week. Andrew stated that "he kind of lost track in a good way"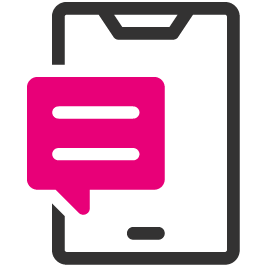 More jobs and placements
There's been an increase in jobs and placements as well as getting recruiters to join the Navartis team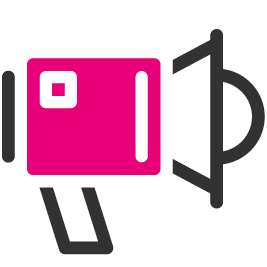 Reaching 1000s
They're reaching thousands of people in their target audience and are able to speak directly to people who have engaged with their content.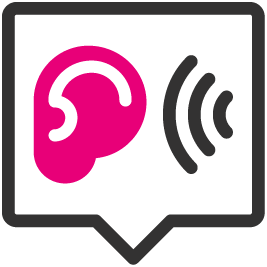 Easier and better conversations
Initial engagement is easier because people are familiar with the team; this is making it easier for them to engage with and convert prospects.
1.
Overview
Although they are leaders in the white collar technical recruitment space, when the team at Navartis first joined the Person Brand Bootcamp, most of them were uncomfortable posting on LinkedIn and hadn't put much effort into building their personal brands. This quickly changed.
Not only have they grown their personal brands tremendously, they've also seen the value in following the Academy methodologies and are now using LinkedIn to strategically connect and interact with their target audience, enabling them to get more jobs and placements.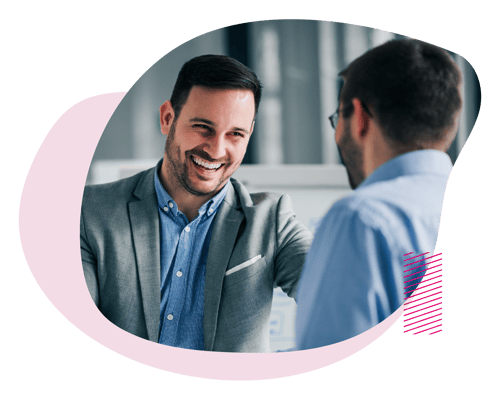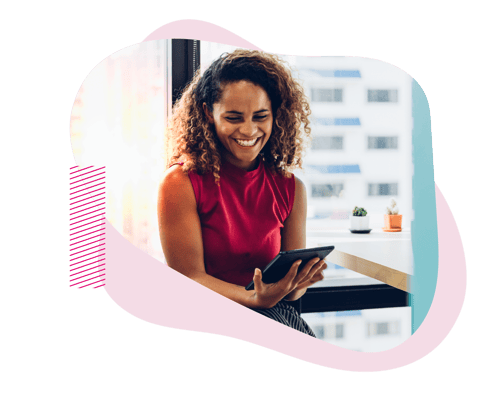 2.
Solution
Since joining the Bootcamp for recruiters, they are following a specific framework outlining what, how and when to post.
By posting and interacting with prospects on LinkedIn, they're softening initial engagement. This makes it easier for them to engage on the phone and, because their prospects know more about them, it's easier for them to hook people in.
3.
Results
The Navartis team are using LinkedIn to attract and engage with prospects, which has led to more placements, internal hiring opportunities and better overall brand awareness.
They've also had a lot of people saying that Navartis looks like a great place to work and have received CVs, which will be a great hiring tool for the company.
The team at Navartis also sees the value in brand awareness and staying top of mind for their prospects. When their prospects need recruitment services, they know who to contact. That's why building personal brands is the perfect long term strategy for Navartis to grow and surpass all of its competitors.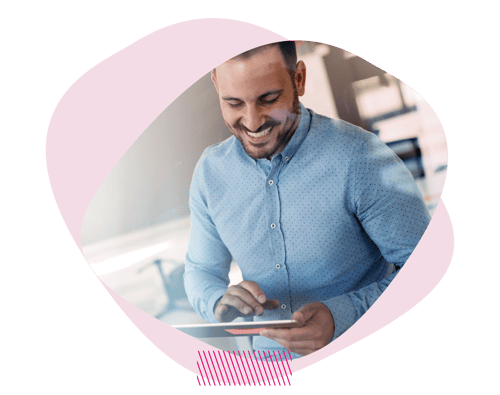 eGuide
12 conversation starters
for recruiters
Free Download
Get our free ebook on 12 conversation starters to place you
as a recruitment expert on LinkedIn
Get our free ebook on our method for tuning every candidate call into effective LinkedIn content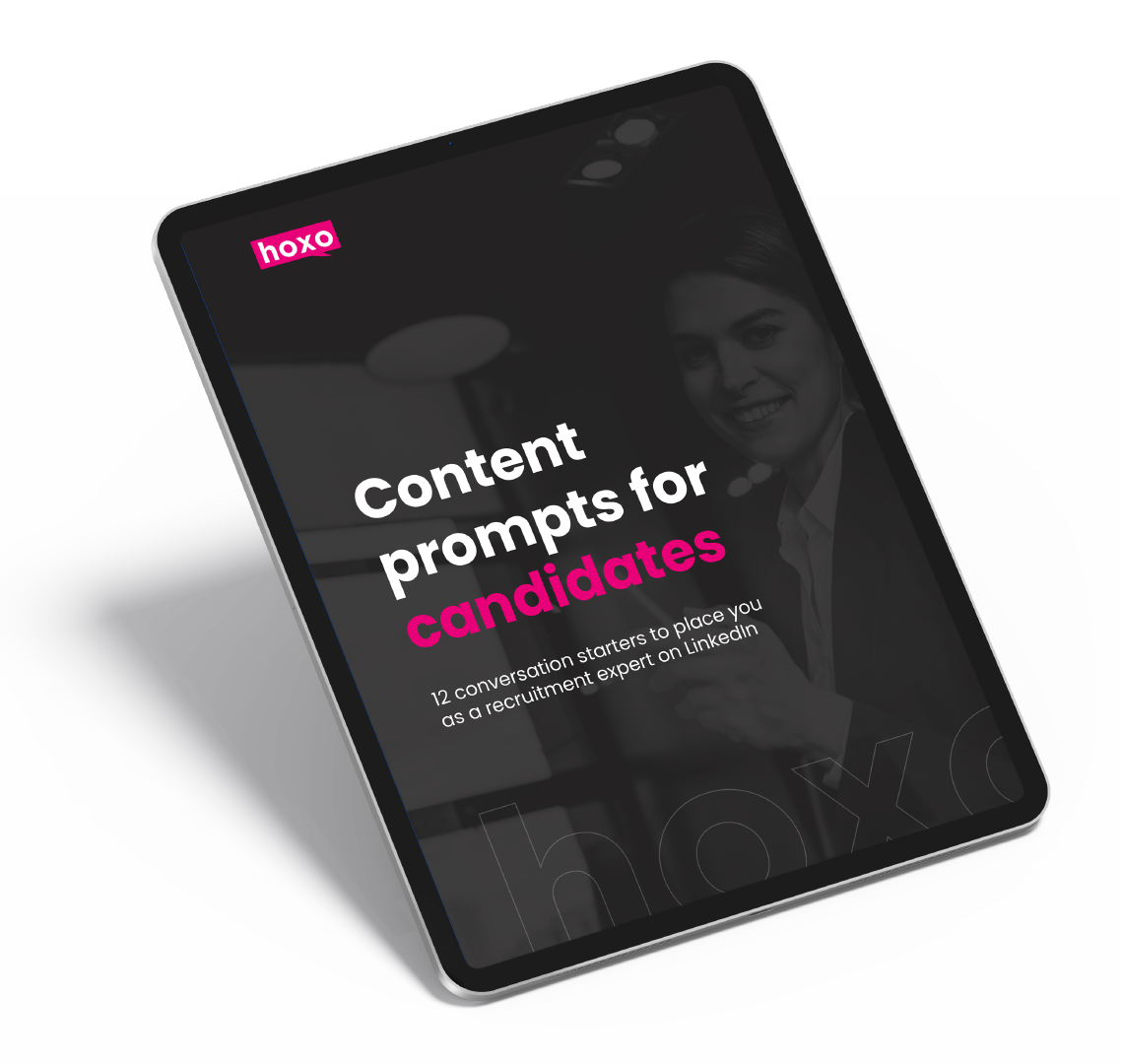 "I'm just doing everything from LinkedIn now. Every candidate I get. An offer I've got right now is from a candidate on LinkedIn. It's all from people who start liking your posts and start interacting with you."
It's really valuable to be keeping active on LinkedIn, because then you're sort of at the forefront of that person's mind and you're who they're going to message."
"So my post about my dog last week got like 25,000 views. I've probably never spoken in my life to twenty-five thousand people! The majority of them were project managers and QSs and in one fell swoop, I was able to communicate and talk to loads of people and get spinoffs from it."
"I had some engagement from a client we've been trying to develop for a long time on a personal pole. It then carried on to be something we spoke about over the phone or on emails. We managed to sign terms for both freelance and permanent for the full business off the back of that."