How Chapter 2 built credibility in the market with

content
Leo Harrison came to us with an idea the industry wasn't ready for, and no experience in the recruitment sector either! Through the content we put out through The Hoxo Agency, we were not only able to build credibility in the market, but launch a number of content projects and influence several deals.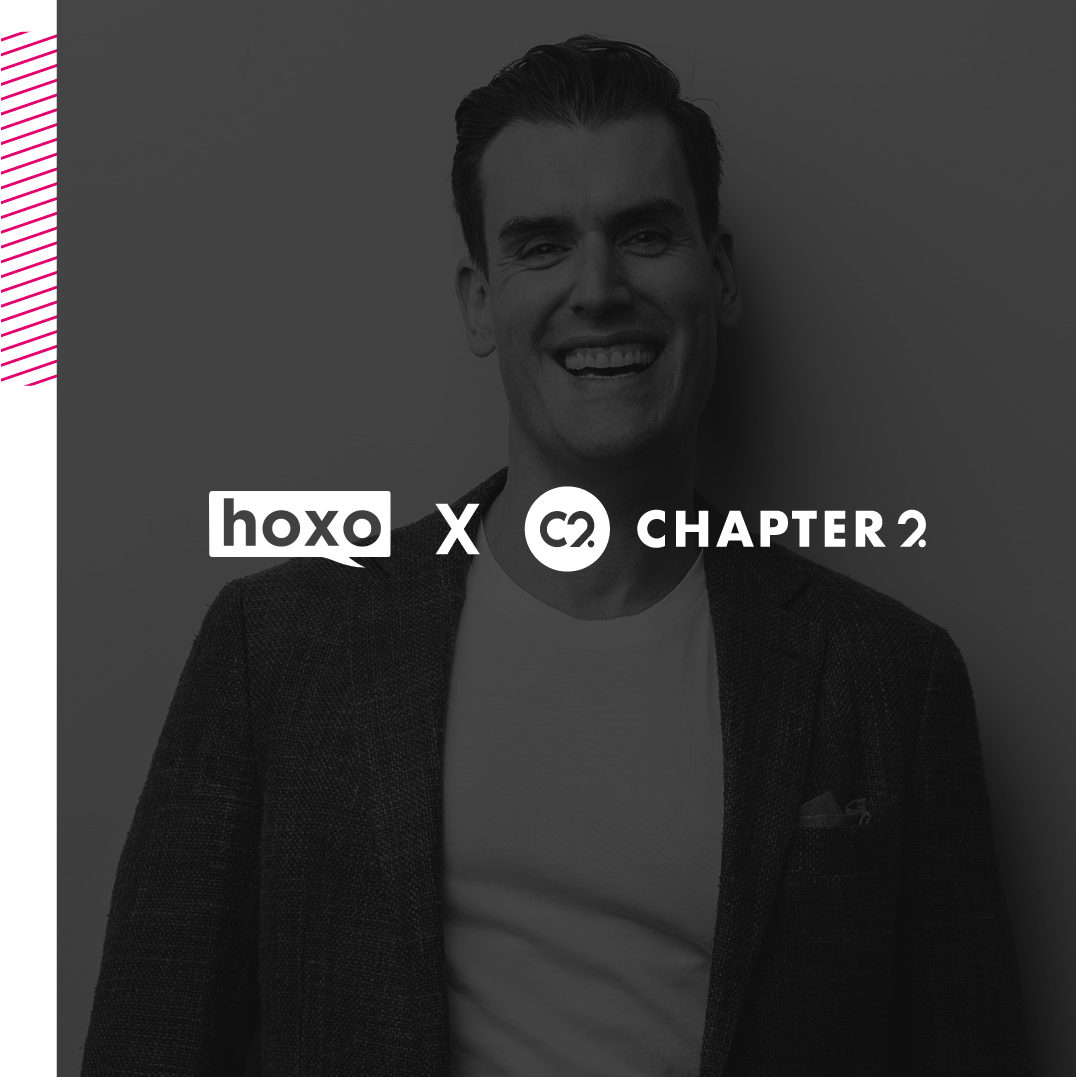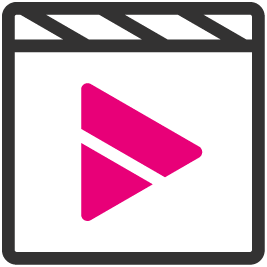 Increased brand awareness
Credibility building video and social content to increase brand awareness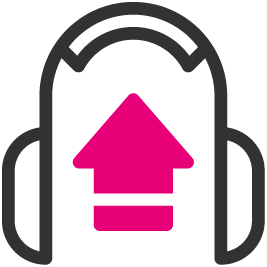 New Business
Podcast series launched leading to new business signed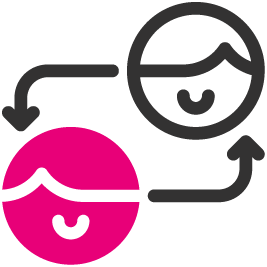 Vital conversations with new contacts
Teed up a number of vital conversations with key contacts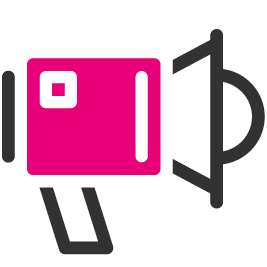 Growing team
Team grown from 1 to 60 in 2 years due in part to employer branded content
1.
Overview
Chapter 2 provide scalable talent solutions for companies from scaleup to large organisations, predominantly focused on tech roles. Their well networked recruiters embed themselves in client businesses, cultivating talent pools, as well as supporting employer branding.
Hoxo began working with Chapter 2 Founder Leo Harrison before they'd onboarded any clients. Leo hadn't worked in recruitment himself at this point, and their model wasn't really something that existed in the market. For all intents and purposes, we were starting from scratch.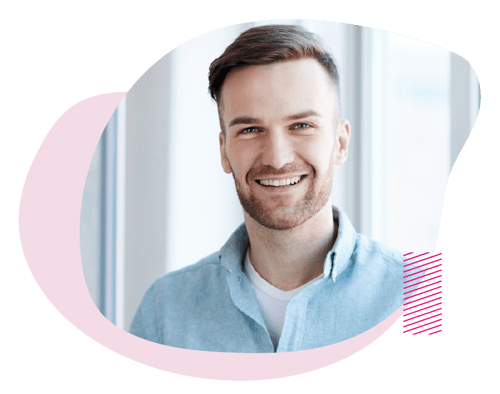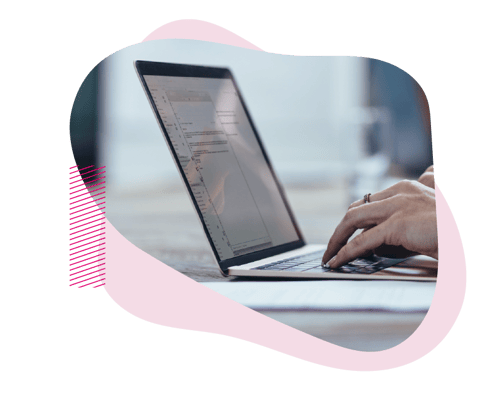 2.
Solution
Leo had an already impressive network, having come from a COO role at Oliver Agency. Our first route to market was to leverage these existing contacts. The Hoxo Agency took control of Leo's LinkedIn profile and put together a series of videos and daily text posts to engage with his network. Content covered the journey he's been on, the challenges he's faced, and why he decided to launch Chapter 2 in the first place.

Next, we sat down with our content strategy team and worked out how to best articulate Chapter 2's unique value proposition. This led us to launch a podcast series and publish a newsletter filled with industry insights. We used this to build credibility within the market and spread Chapter 2's message to as wide an audience as possible.

Finally, through the Hoxo Academy, we coached all Chapter 2 employees to build their own personal brands on LinkedIn. We've seen exceptional results and the team is achieving more than half a million views collectively on LinkedIn.
3.
Conclusion
The combined impact of this targeted activity helped increase awareness of the brand post launch and teed up a number of vital conversations with key contacts.
So far through the content Leo and team have been putting out, as well as appearances on the podcast, Chapter 2 have been able to sign more clients, opening doors to new revenue streams!
Based on social metrics alone, getting the brand in front of more people was deemed to be a great success. We also helped build a database of just over 300 key target contacts within the first few months that the team has been able to engage with. This has significantly grown since.
This has had a knock on impact on internal recruitment, with the team growing from 1 to 60 heads within 2 years.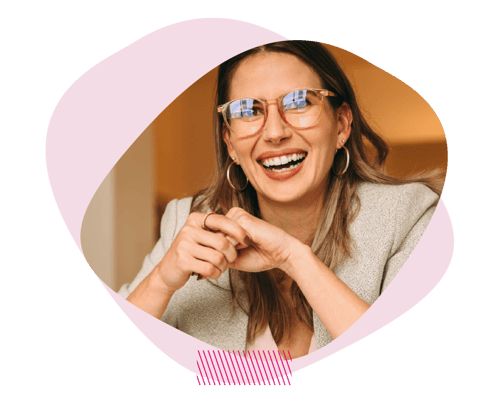 Fix your marketing

strategy in 30 minutes
Get 3 strategic pointers you can action RIGHT AWAY on how to use content to:

✅Drive more leads
✅Add more value
✅Make more placements