5-steps to a stronger

recruitment brand

Download the FREE agency branding checklist and learn how to win your audience's trust, attract new business, and craft a strong company identity.
Your ultimate guide to building and sustaining a
stronger recruitment brand.
We've created a streamlined and tested 5-step process that'll help your business:
🏆 Win more market share
💼 Attract more clients
🌟 Boost its reputation
💰 Build a sustainable pipeline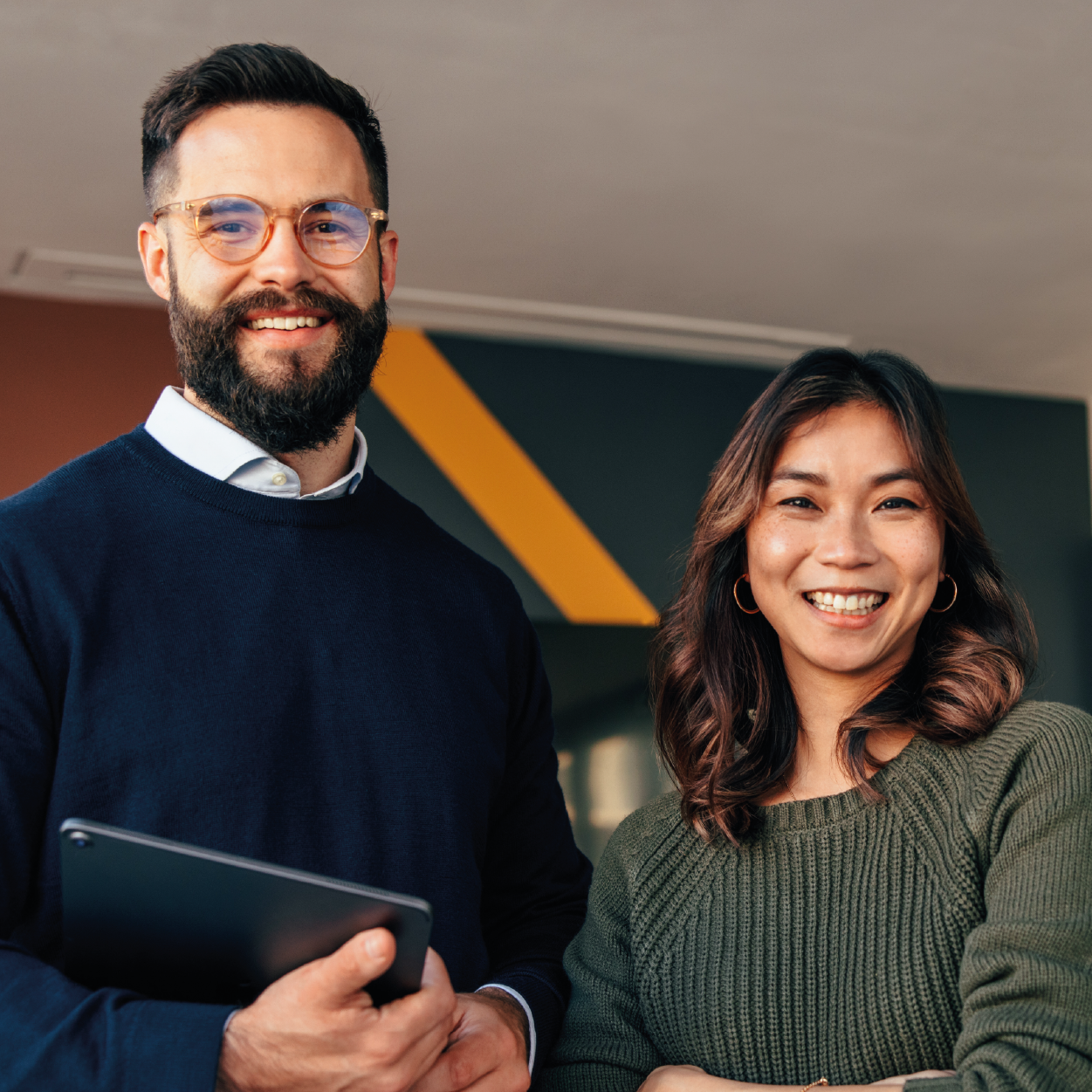 What people are
saying about Hoxo
The quality of work is exceptional. It's fantastic. The service is second to none. The [Account Managers] really are brought into our brand. It's almost like we've got an in-house person.

The whole package has been absolutely superb. We're kind of blown away, to be fair. That's why we've signed up with you guys again for another year.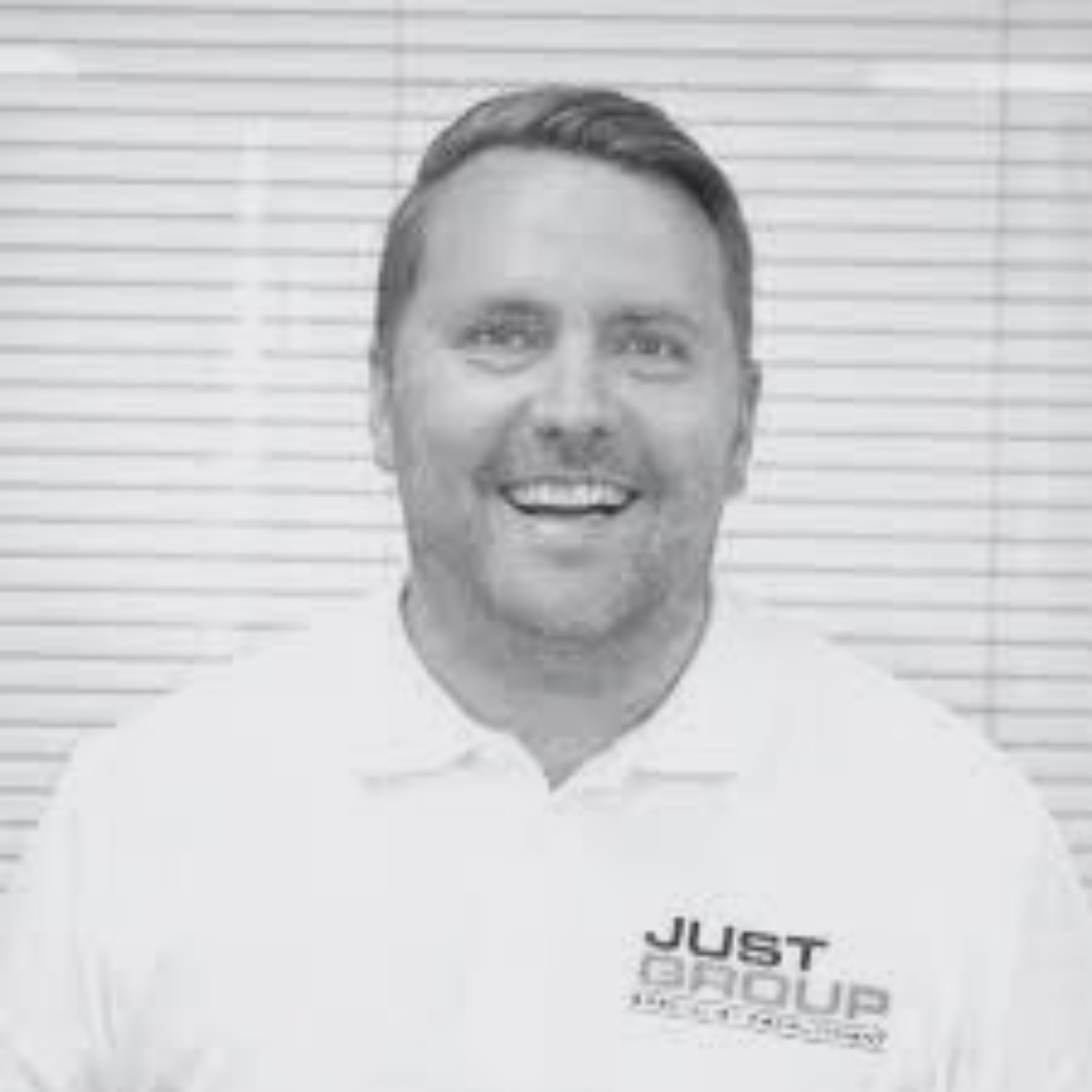 Managing Director | Just Construction
Without your support, our business would not have had the brand exposure or the reach that we have had today. And what I'm so pleased about is the fact that we've now got a team internally that's carrying on that.

You started the fire and the guys are gonna carry it on. But any time that we need that support, we can just lean back into you again.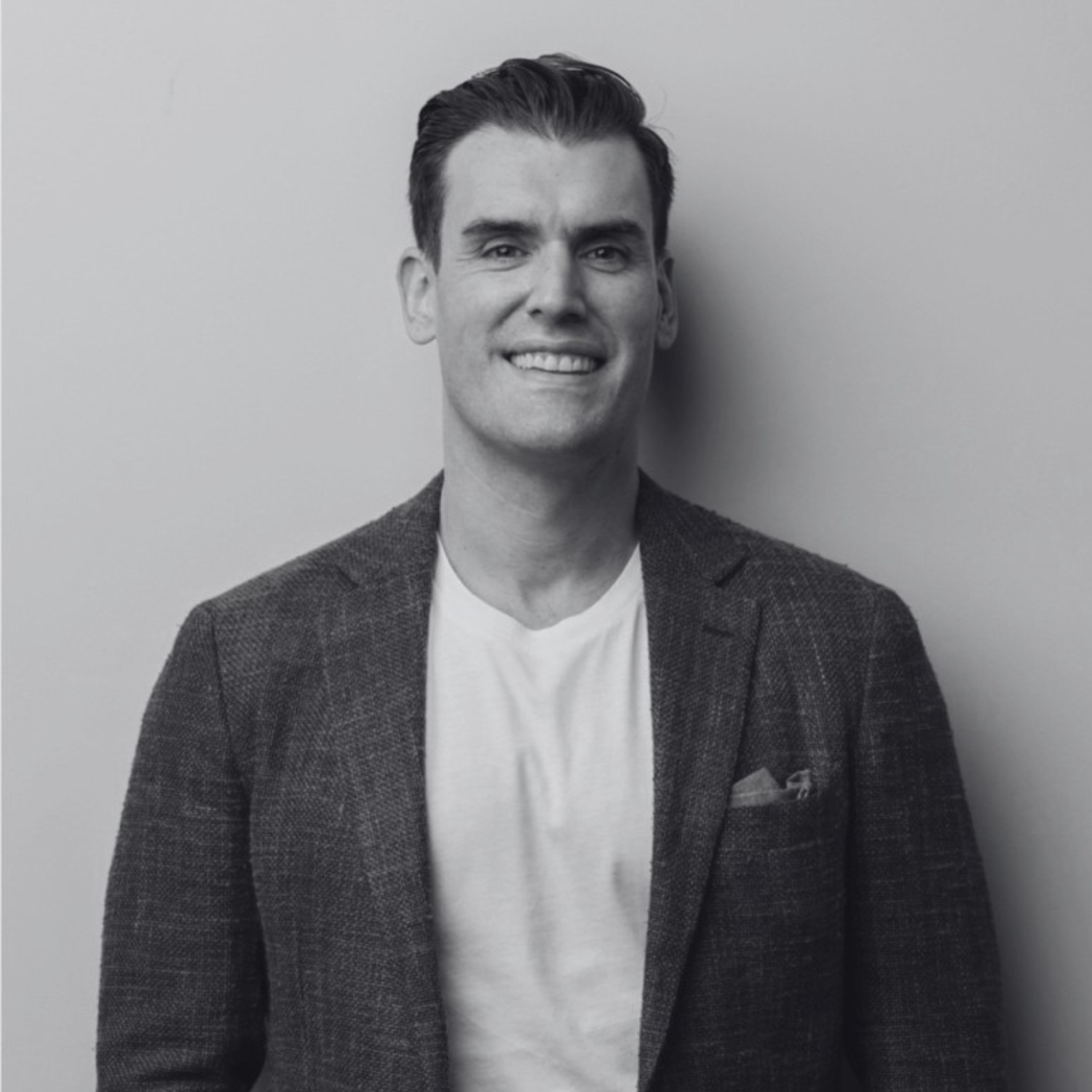 I've worked with a lot of agencies in the past, but one of the things that really attracted us to you guys in the first place, which is proving itself to be the right thing to have done, is the fact that you specialise in the recruitment market.

You've got it where other agencies in the past haven't.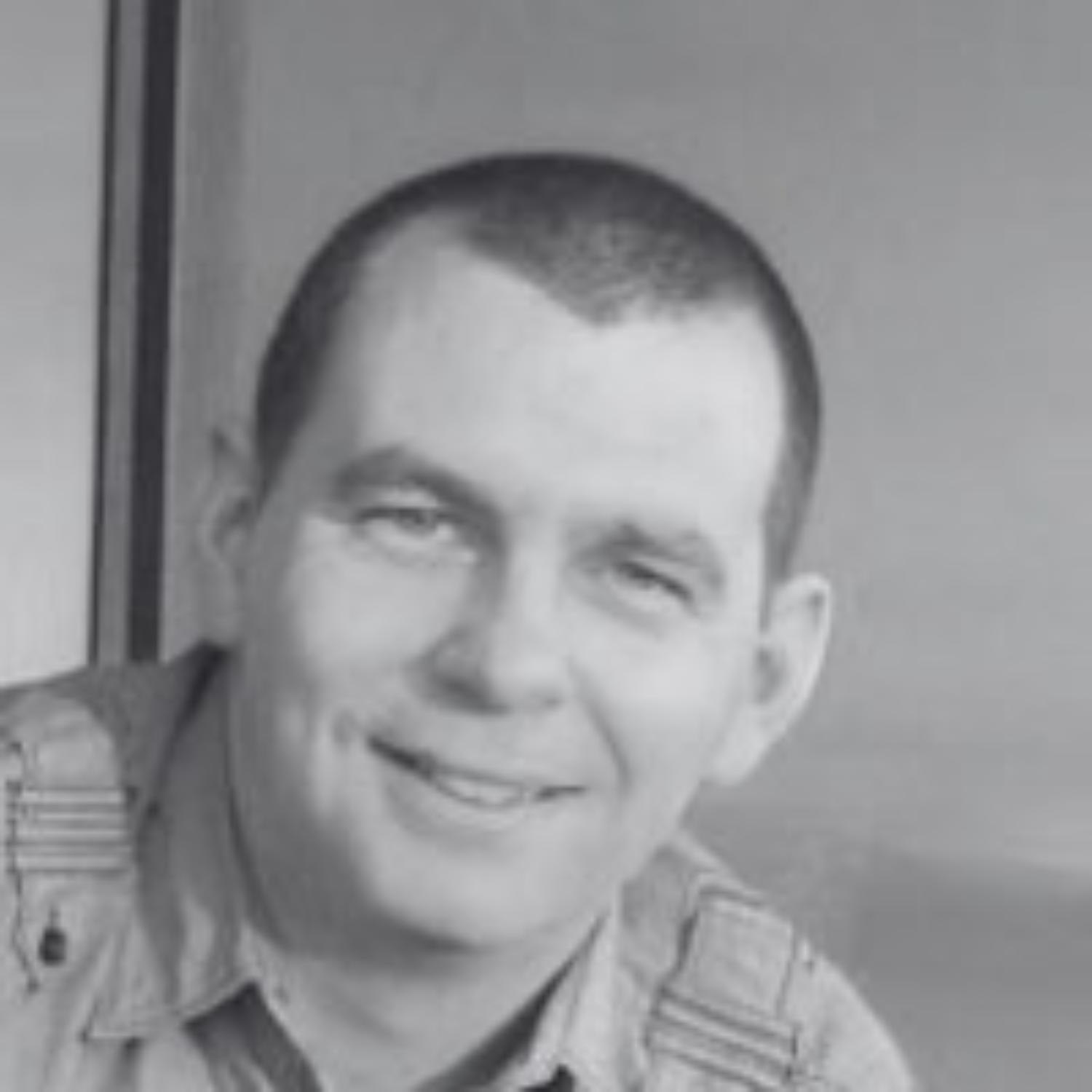 Group marketing manager | Exemplia Group