Content that converts
We help progressive recruitment agencies build brands and engage clients through content marketing. Our copy, design, and video teams produce well executed, on message content from podcasts to whitepapers, website design to social collateral, to deploy tactically as part of your digital strategy.

An experienced team. A clear plan. Great content. And the latest marketing automation technology to save time and hassle building your brand online. Get the results you deserve.
Our work
A selection of recently completed projects
Website design and development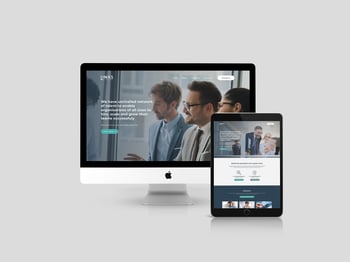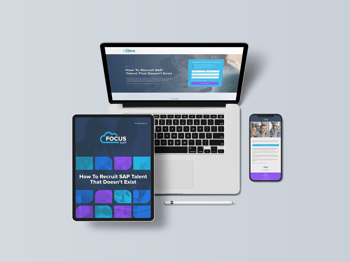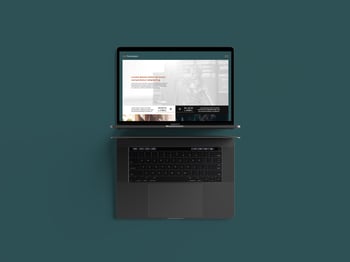 Corporate branding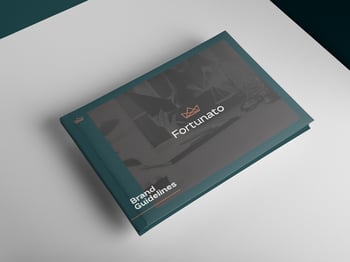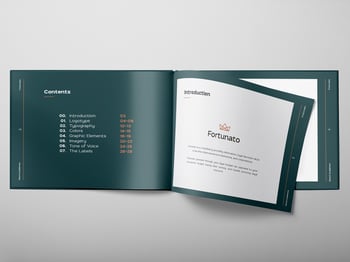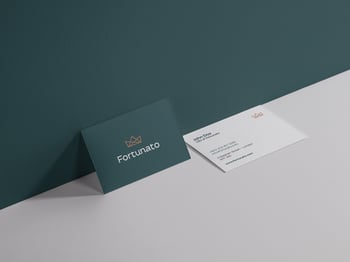 eGuide content and design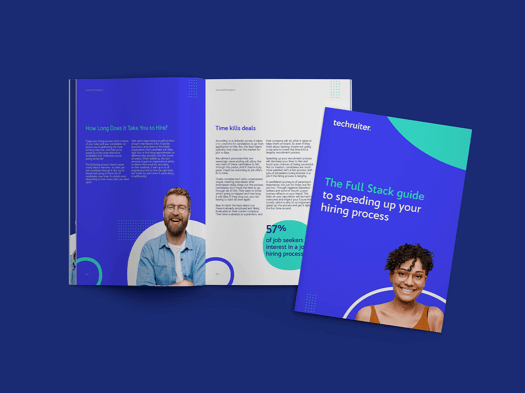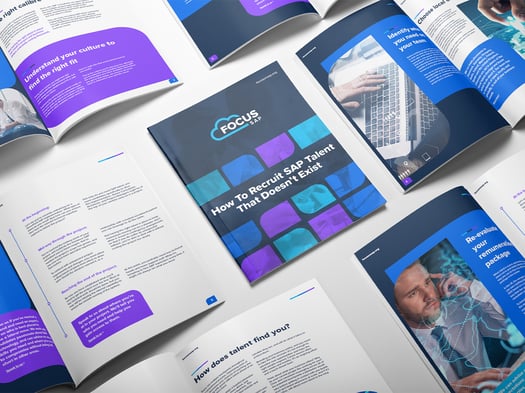 Events
Feedback
What our partners say about us
Focus Cloud - Signed Dec 2018
Our brand has continued to grow through the pandemic!
In March 2020 we launched a global B2B campaign to position Focus Cloud as global leaders in Workday recruitment. Through the academy training programme and our 'Focus 24/7' webinar, podcast and whitepaper series we have engaged over 500 key contacts leading to 15% of all placements tracked by marketing.
"The investment in the Focus Cloud brand has also allowed us to attract top talent and launch four more Focus Cloud Group brands. The partnership with Hoxo has been incredible."
Lloyd Gordon, Group CEO
Chapter 2 - Signed March 2020
A 7 figure business inside year 1!
From employer branding virtual events, content on the website to the "Talent-ed" podcast series, we have focused on targeting recruitment leaders within some of the world's greatest companies. They have grown to become a 7 figure brand in year.
"The content has been incredibly well received. Using this strategy have managed to sit down with leaders at Amazon, Collinson Group and Nationwide and have a strong pipeline of guests secured for 2021… I can't thank Hoxo enough for pushing me to do this, I really enjoy it too!"
Leo Harrison, Founder
CS Partners - Signed April 2020
$90,000 ROI from the podcast series!
We started with CS Partners as the pandemic kicked in! Simon and his team had never invested in marketing and hadn't posted on LinkedIn for years! We trained them to build personal content via the Hoxo Academy and launched the "Leaders on a Mission" podcast series which specifically focused on C-Level executives in their target industries.
"Just closed the biggest ever deal, on the back of a podcast discussion. Now that's a nice ROI, really starting to get traction and good people wanting to come on the show. Loving it and feeling lots of gratitude to Hoxo."
Simon Leich, CEO & Founder
Identifi Global - Signed Feb 2020
13 x new clients inside 5 months!
After training their teams via the Hoxo Academy we armed them with their own podcast, industry niche ebooks and sales guides, and plenty of content for their social channels.
In the last five months alone, the podcast has led to them signing terms with 13 new clients.
"Just five new clients would have been huge for us, so to be in talks with 13 is just incredible. When looking to work with an agency, we were looking for people who could just take the problem away. From that perspective, Hoxo has been phenomenal."

Peter Sanders, Group MD & Co-Founder
Find out more
Fill in our contact form for more information about the Hoxo Agency
"We secured

5 clear new business opportunities

inside the first campaign go live, leading to a

£27,000 perm deal

!"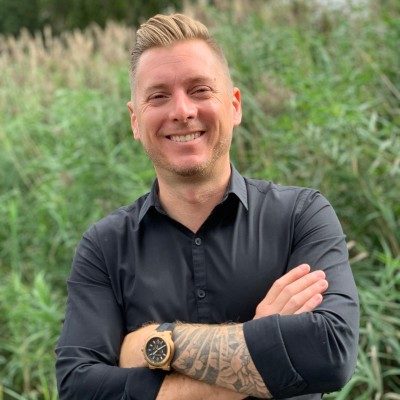 "We achieved

350 Inbound experienced recruiter leads

during 1 x campaign, leading to

3 hires worth $2m

in billings in their previous companies."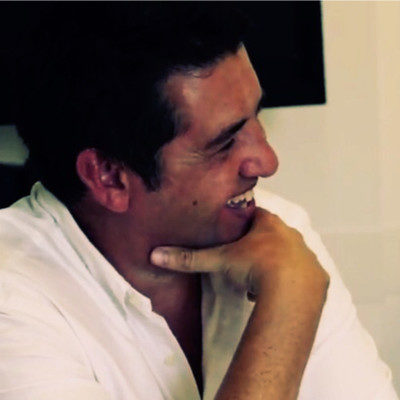 "

355 HR Directors

came inbound inside our first paid campaign and as a result we are working with

3 x new clients across Asia Pacific

."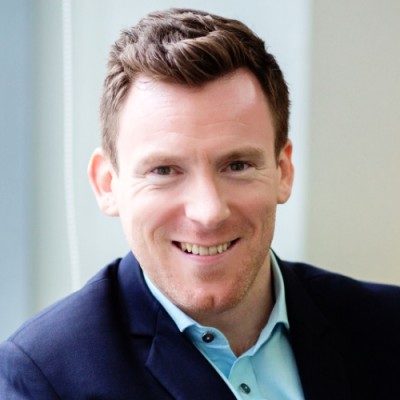 Founder – Metamorph Talent
"I am super excited with the new brand and website, I honestly couldn't be happier and it's safe to say

both the brochure and the website have far exceeded my expectations.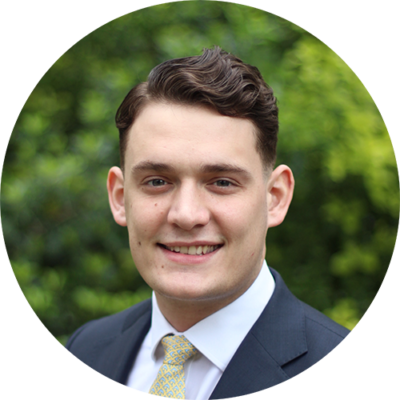 "Whilst we have so many new moving parts to our strategy, most notably we achieved

15 meetings inside 4 weeks

purely from using the automation to engage the data we already have."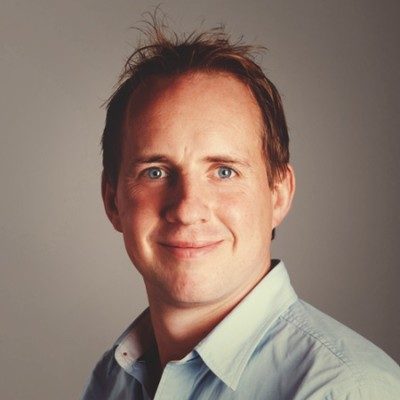 Our brand is looking so good and it's getting noticed – we have
won 2 new clients in the last 2 weeks

from our Linkedin content. I am really happy I have partnered with Hoxo for our marketing.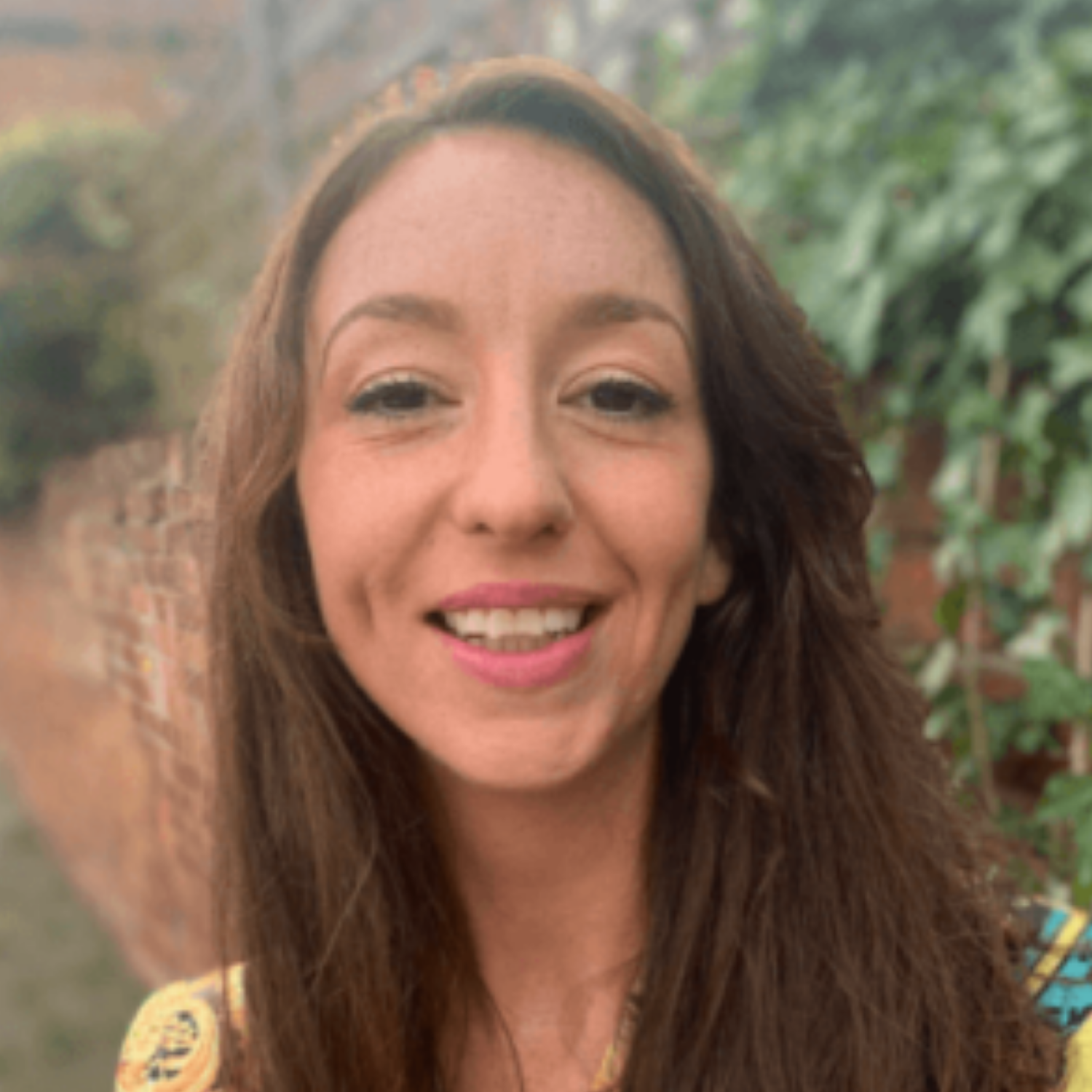 Founder – Place Recruitment