Effective branding is the answer to better

business
Branding influences behaviour. We brand recruitment companies to build better reputations. And a recruitment agency with a strong brand and excellent reputation equals more business. It's as simple as that.

The Hoxo Agency is made up of a team of talented strategists, confident copywriters, and excellent designers ready to help clarify and elevate your brand message and visual identity.
Are you ready to take your agency to
the next level?
We're on a mission to help brand recruitment agencies, giving them the means to stand out in the most competitive markets in the world.

Our simple yet effective process allows us to carefully craft your personalised strategy, message, and visual identity.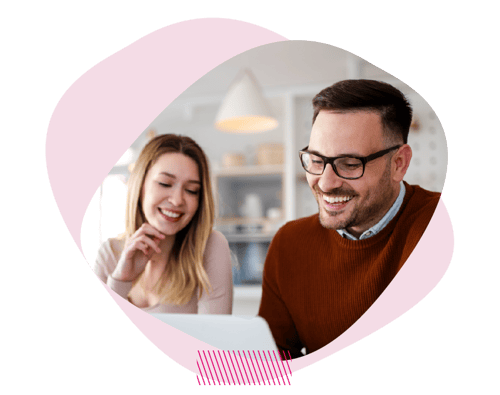 Ready to
get started?
When you're ready to take your agency brand to the next level, fill in the contact form and let's have a chat.
Here's some of our latest branding work
See how Hoxo has helped transform these companies
How Chapter 2 built credibility in the market with content

Leo Harrison came to us with an idea the industry wasn't ready for, and no experience in the recruitment sector either! Through the content we put out through The Hoxo Agency, we were not only able to build credibility in the market, but launch a number of content projects and influence several deals.


How One Ten Associates unlock key relationships with content
One Ten Associates worked alongside The Hoxo Agency this year to execute a number of highly targeted content products that have gone on to have a significant impact on both recruitment outcomes and the day to day operation of the business.
How Precision Sourcing achieved double revenue growth
Precision Sourcing enjoyed a record year since starting their business after the entire team graduated from the Hoxo Academy and bought into the methodology behind the Personal Branding Bootcamp For Recruiters. Here's how they did it.
"I am super excited with the new brand and website, I honestly couldn't be happier and it's safe to say both the brochure and the website have far exceeded my expectations.
Our brand is looking so good and it's getting noticed – we have won 2 new clients in the last 2 weeks from our Linkedin content. I am really happy I have partnered with Hoxo for our marketing.
"Just five new clients would have been huge for us, so to be in talks with 13 is just incredible. When looking to work with an agency, we were looking for people who could just take the problem away. From that perspective, Hoxo has been phenomenal."