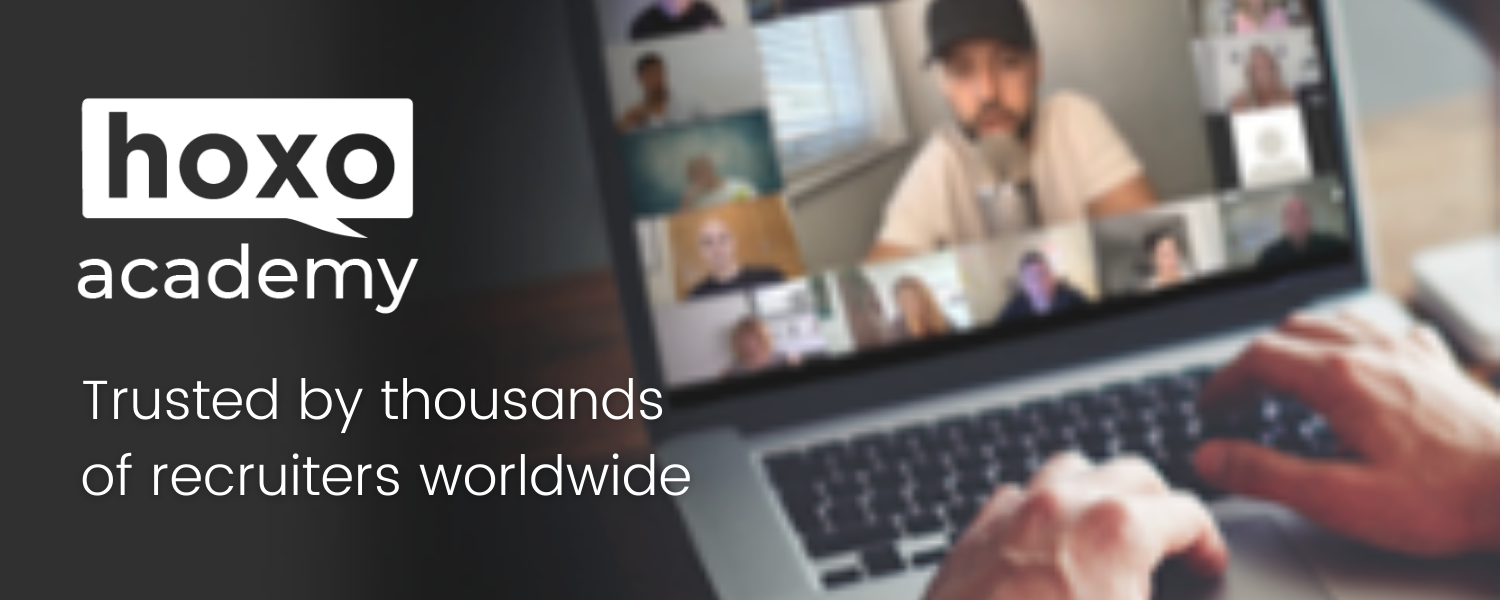 Setting you up for success on LinkedIn
We've talked to thousands of agency owners and we know that digital presence is at the forefront of their strategy in 2021 and beyond. That's why we launched the Hoxo Academy. We teach our clients how to maximize LinkedIn at a desk level to build a personal brand that attracts inbound business and creates more conversations.
As part of the Hoxo Academy, your team will get access to weekly coaching calls, a library of handy templates and resources, and a dedicated LinkedIn group of like-minded recruiters going through the same process.
A clear plan for LinkedIn growth


Simple success metrics to follow

Conquered the fear of creating content

More profile views and inbound interest
Knowledge of how to build a targeted community

Knowledge of how to engage the right people

Save time and effort through planning

More attention from new and existing clients and customers
Client stories
Here's what our Academy members have to say about the Personal Branding Launch programme
What has been your biggest win/ highlight?
Now that you have finished the Academy, what are your thoughts?
What is the one thing that you'd say to someone who is thinking about joining the Academy?
What was your initial reaction when you found out you were going to join the Academy?
Knowing what you know now, would you go back to traditional ways of recruitment?
What is the one thing that you would say to someone who is thinking about joining the Academy?
Does implementing the Academy processes take long?
What were the biggest penny drop/ "aha" moments for you?
What is the one thing that you'd say to someone who's thinking about joining the Academy?
I am ending the week with

+261% views on LinkedIn.

Confirmed 2 great IVs booked next week and another post featured on LinkedIn which has

boosted engagement and connections

."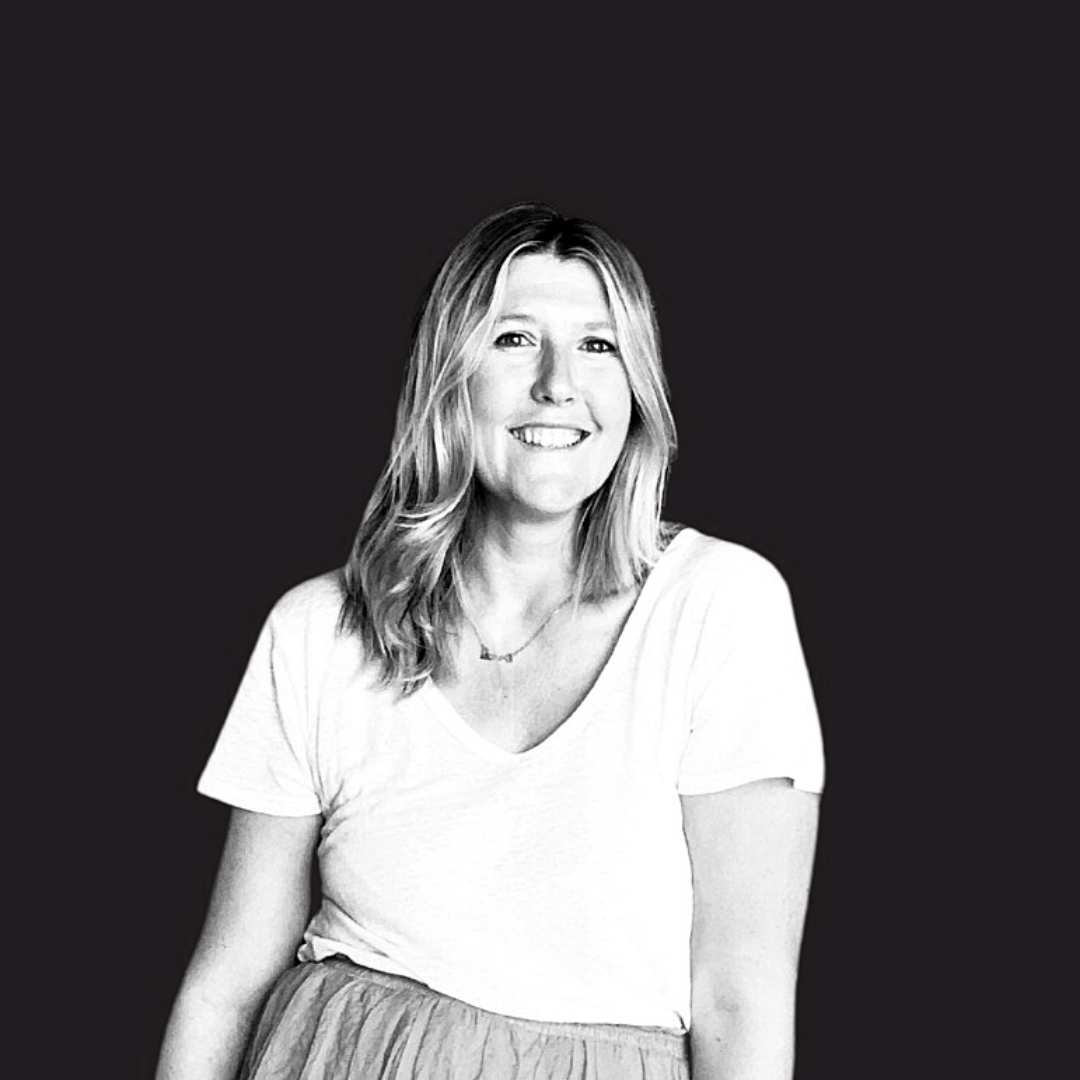 , Co-Founder & Director of H2 Consultancy
"The course helped me renew and refine our focus on marketing and start some new initiatives that may never have come to fruition. Having a weekly call with everyone was also a nice break from the norm."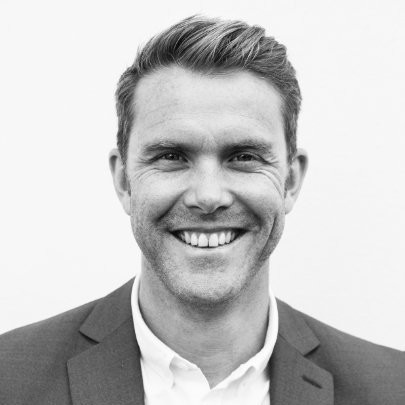 Director & Co-Founder of neuco
"The Academy is an awesome concept that is defining the power of open collaboration. Results so far for me are that my
profile views are up 180%

, I have

824 new connection

s and

won a $100k project in the US

."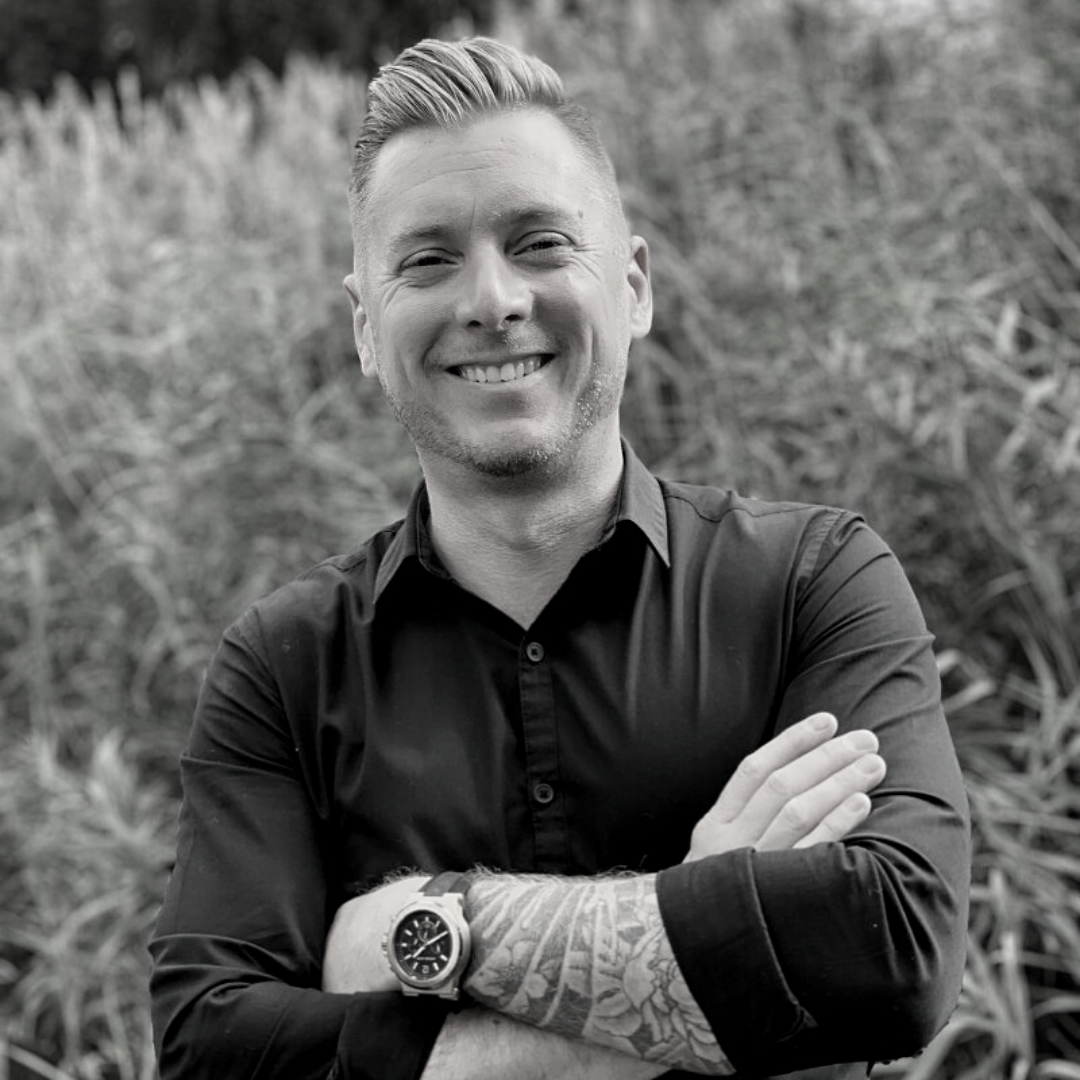 Resources for recruiters
Not ready to join the academy yet? That's okay. We'd still like to help you. Here are some resources that will help you build your personal brand on LinkedIn.
Want to find out more?
Book a follow-up call with Aaron Hawthorne to find out more about the academy and how it can help your recruitment agency and team. We look forward to hearing from you.